Sleep Well With These Guarantees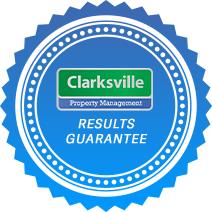 Results Guarantee
You will not write us a check to get started! We won't get our management fee until we get the property occupied. Before we get that first management fee and send you your first taste of investment income, we will do the following.
1. Assist you with getting the property in a rent ready state.
2. Create A Video Tour of the property.
3. Hire a Professional Photographer to get the close ups.
4. Put the Property Listing on The MLS.
5. Show the property to prospective tenants.
6. Review and accept/deny applications.
7. Collect Security Deposit and first Rent payment.
8. Coordinate the move in.
All of this before we get a single dollar.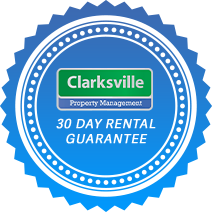 30 Day Rental Guarantee
On average (over 900 transactions in 11 years) it takes us about 8 days to get a property secured with a new tenant. With this in mind, we feel confident your property will be occupied within 30 days of us getting it on the market. IF the property is not occupied within the first 30 days, we will waive our management fee for the first month.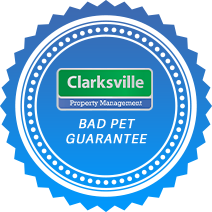 Bad Pet Guarantee
In the rarest of scenarios where a pet that we approve does any damage that costs more than the security deposit covers, we will pay up to $1000 to get the repairs completed. We will then track down Fido and its owner and collect that balance. Again, Super Duper Rare but Guaranteed!