Considering Clarksville Property Management LLC LLC?
Your Investment Property Will Be In Experienced Hands!
The learning curve for a DIY property manager can be long and expensive as one makes mistakes along the way and may experience frustrations from the human element of the equation. With Clarksville Property Management LLC, the burden of learning expensive lessons the hard way is taken off your back. We always tell our new clients "your only job from here on out is to check your email and your bank account...we got if from here.
How Much Can My Investment Property Rent For?
With a thorough and proper search of our MLS, we will pinpoint a target price for your property based on criteria involving comparable rentals in the neighborhood, school zone, and area code. With this information in hand we will do the following for you.
Get You the Highest Rental Value for Your Property
Detect Market Conditions to Help Gauge Vacancy Expectations
Assess the Value During Transitional Periods
Get started with your FREE RENTAL PRICE ANALYSIS or, if you just need a little more information first, feel free to fill out the form .
Explore What We Do
As your Clarksville Property Manager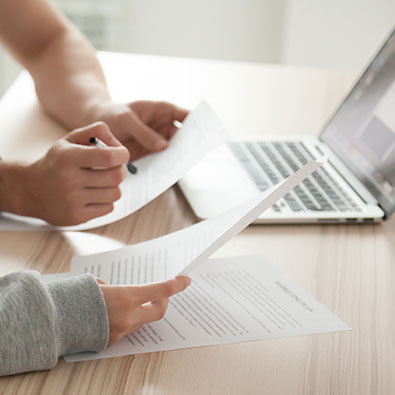 Marketing
Marketing
NO ONE has a handle on Marketing a property like we do!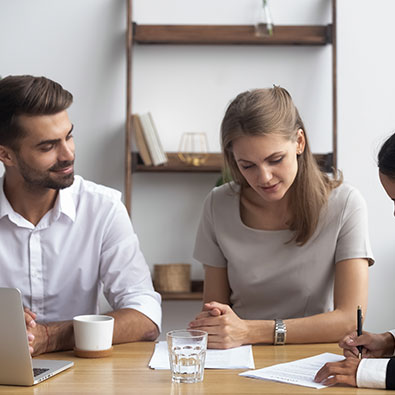 Tenant Screening
Tenant Screening
Our Screening process has a proven record with single digit evictions in over 900 transactions. IT Works!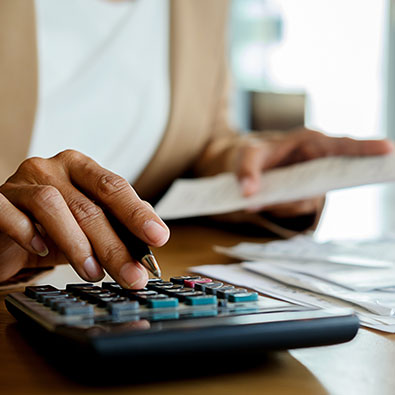 Rent Collection
Rent Collection
On Average we collect on time rent from 99.3% of our tenants.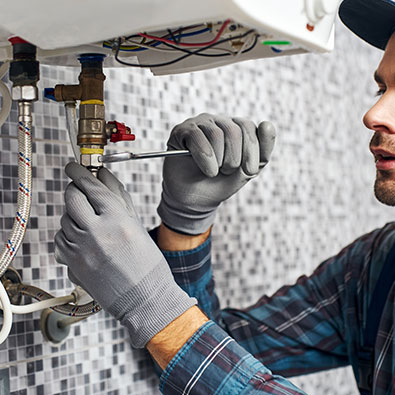 Maintenance
Maintenance
We got it covered with a solid team of proven vendors for any task.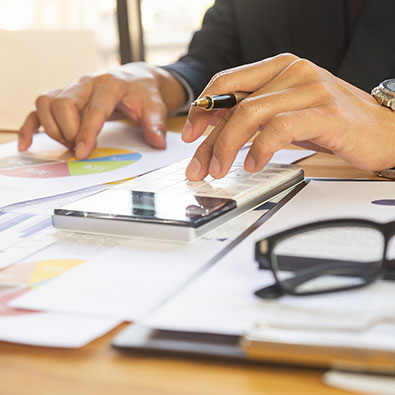 Financial Reporting
Financial Reporting
Easy to read statements are available at all times. Year End is a Breeze.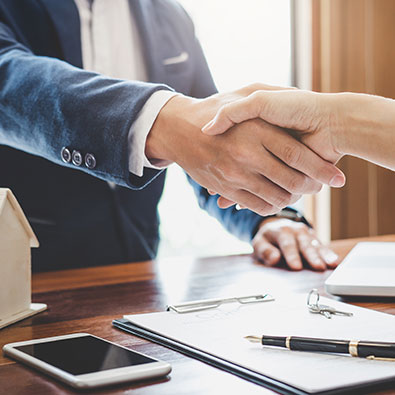 Eviction Protection
Eviction Protection
In the VERY RARE event that we have to have an eviction. We will cover the fees for the process.
Get Started
Our Pricing Is Straightforward With No Hidden Fees.
Our Monthly Management Fee = 10% of Rent Collected
Get Started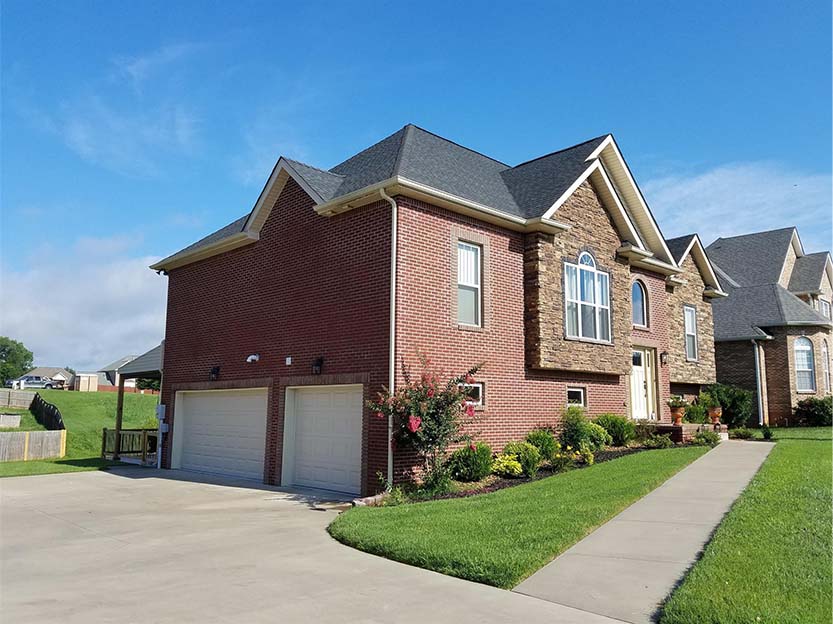 Discover The Clarksville Market
From Dottsonville to Sango and from St B to Woodlawn, we know Montgomery County and have managed properties all over its large footprint.
Areas
We Serve